Institute for Systematic Economic Engineering (ISEE) – is a Bulgarian joint-stock company for engineering research and innovation in the field of digital technologies for managerial modeling of the industrial enterprise economy — technologies widely known as "ERP systems.".
ERP systems, examined first in functional and then in hierarchical perspective are the supreme digital technologies for managerial modeling of the industrial enterprise economy. It is not without reason that the 2020 market for this type of IT product amounts to $350 billion. In addition, there are a number of forecasts predicting that by the end of the next decade this market will double (up to $700 billion annually).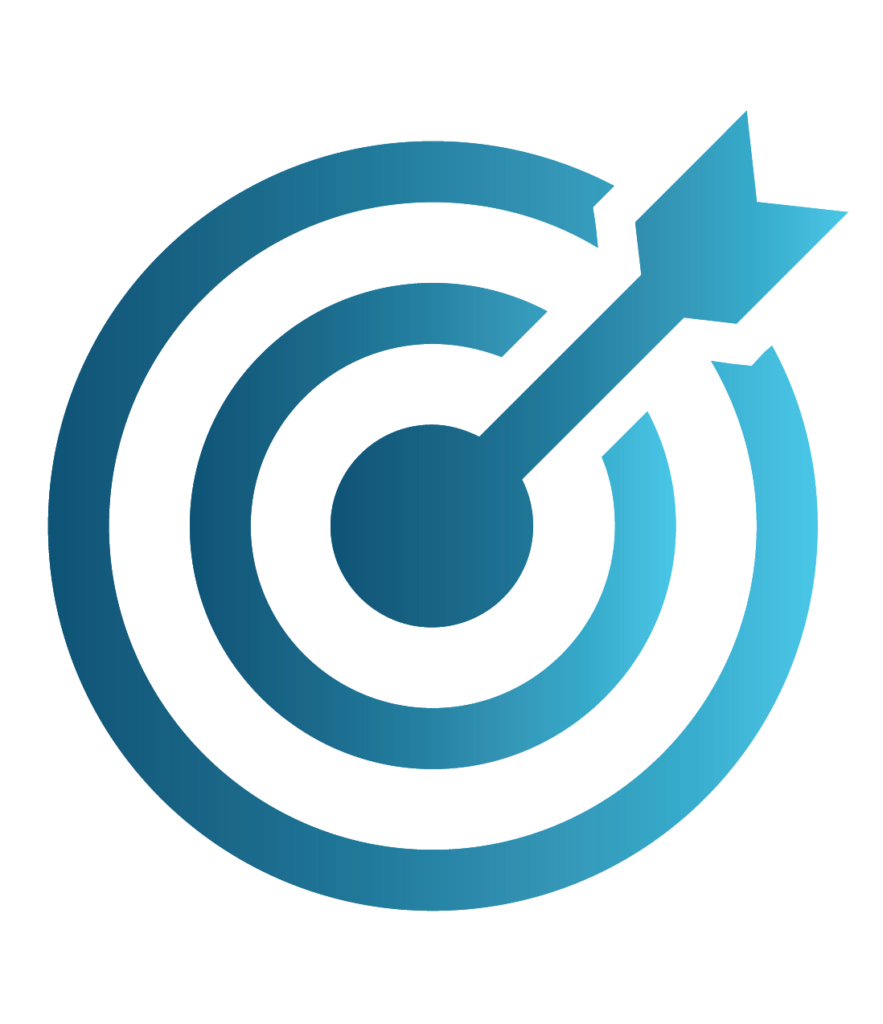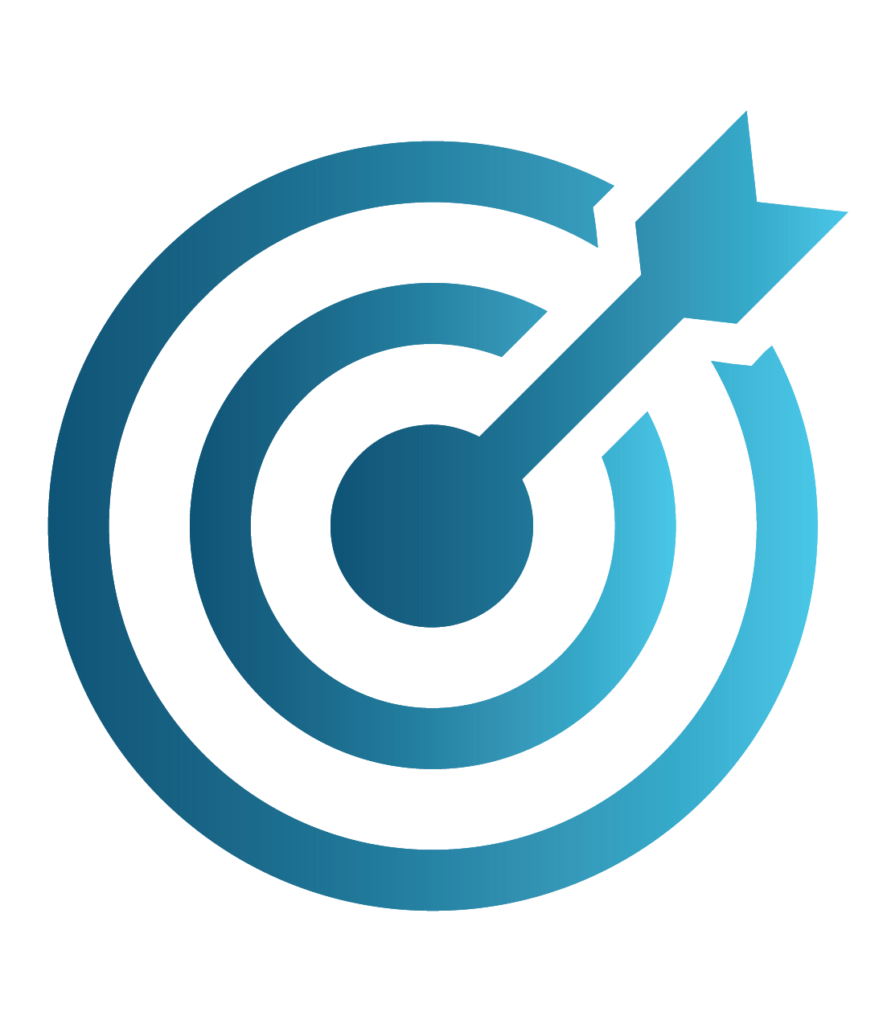 To provide for the basic prerequisites for the development and wide spread of a new generation of ERP systems — systems based on holistic fundamental scientific knowledge of the economy and about the economy, whose application parameters fully excel today's ERP systems on the market, including the ones offered by the top brands.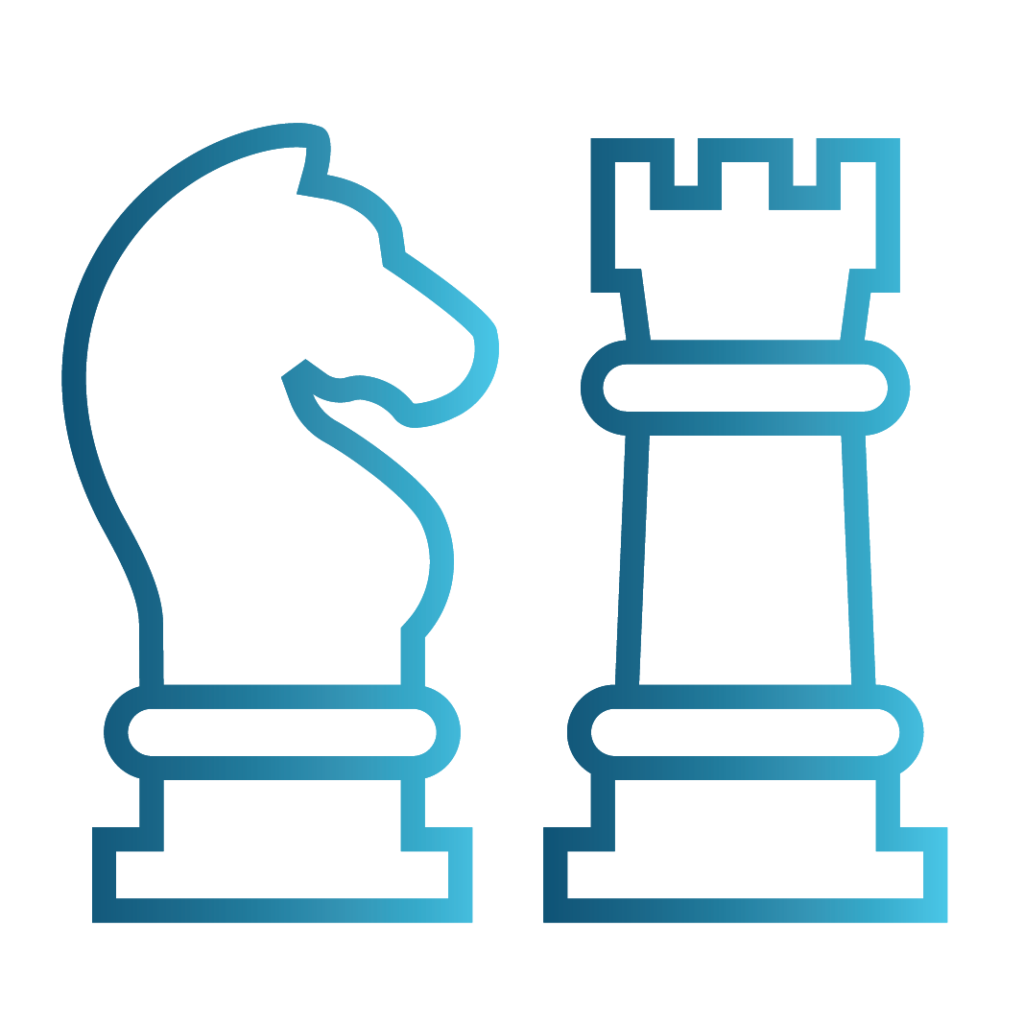 Strategies for implementing the mission:
ISEE was established in 1998, as its mission attainment pursues two strategies:
First strategy:
The first strategy focuses on the fulfilment of two strategic goals: (1) to create a functioning prototype of a next generation ERP system; 2) to design a concept for the further development of the created prototype. The two goals were accomplished by the middle of 2018 and the first strategy thus completed its intended purpose.
Second strategy:
According to the second strategy, from the middle of 2021 to the middle of 2024, ISEE should develop, restructure, and position itself in the public media space in a way that would make every major company working in the field of ERP system to want a share in ISEE's joint-stock ownership. This would provide those companies with the chance to initiate a process of radical increase of the global management efficiency of the industrial economy by the development and wide spread of the new generation of ERP systems. It is reasonable to presume that a process of this kind would lead to the redistribution of the global knowledge markets concerning the efficient management of the industrial economy (in 2020, it was assessed at $3 trillion). In addition, the initiator of this process would receive the chance to take a leading part in this redistribution equaling to tens and hundreds of billions of dollars annually
The first strategy was outlined by the founder of ISEE. The second strategy was put forth by the leadership team of the discussion forum Information Technologies and the Future of Economic Science (Forum ITFES), which is also the key initiator and driver for the strategy goal attainment.
Further details regarding the essence of and outcomes from the first strategy, can be found in the next sections of this website.